The Secret Gathering Of Gnostics
---
---
ART GALLARY
Christmas 2006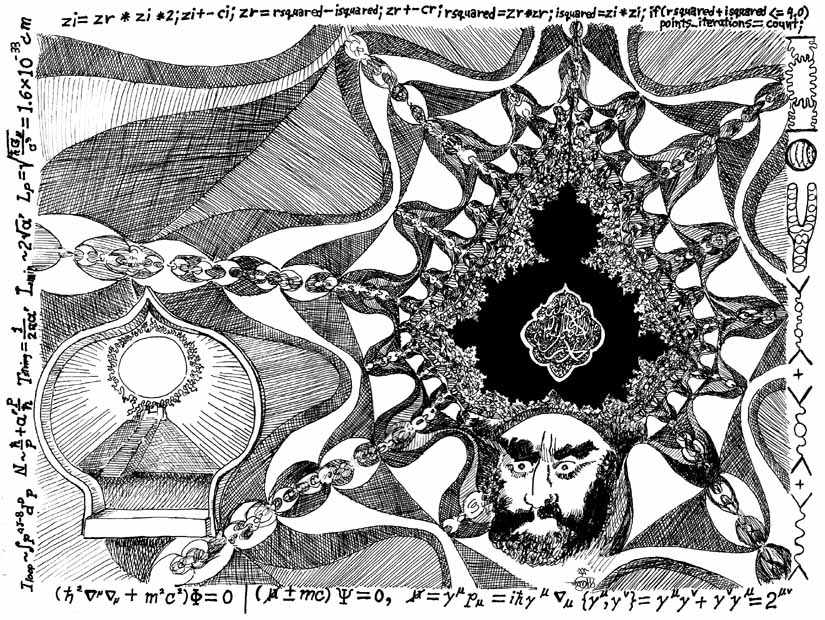 Click here for explaination
Christmas 2005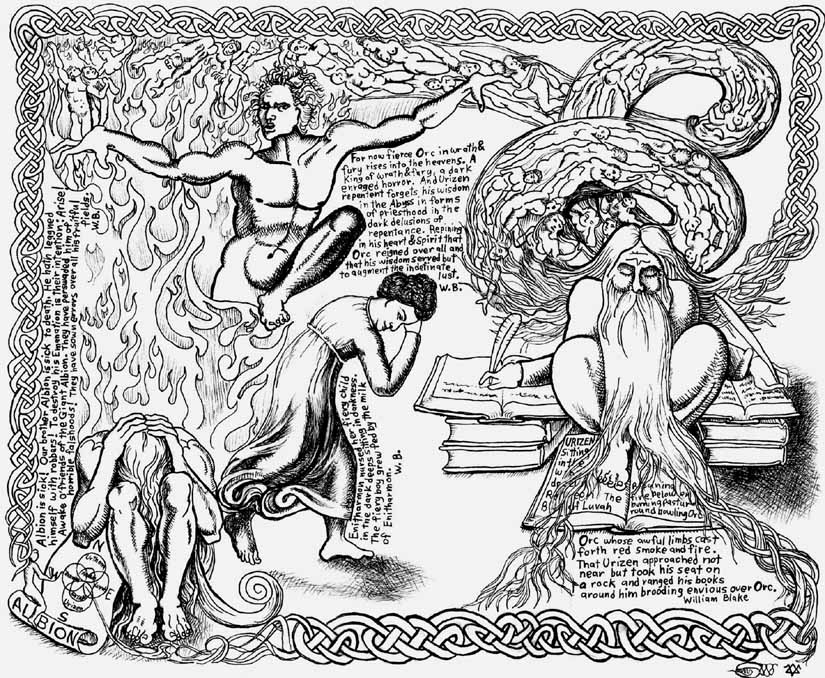 Click here for explaination
The 2004 Christmas Card was inspiration for a first flash animation. This was entered in the MoveOnPAC Bush in 30 years contest, but didn't get chosen as a finalist. There is no sound with this animation, and it takes awile to load.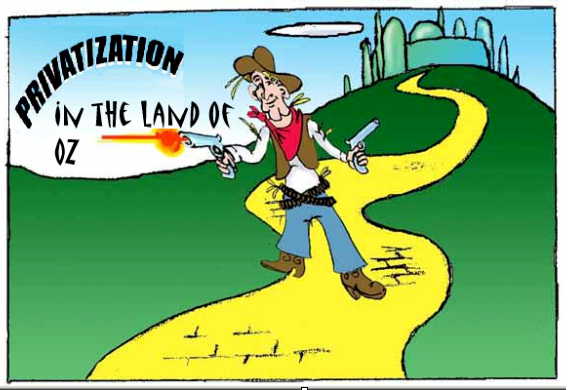 Check out Privatization In OZ
Christmas 2004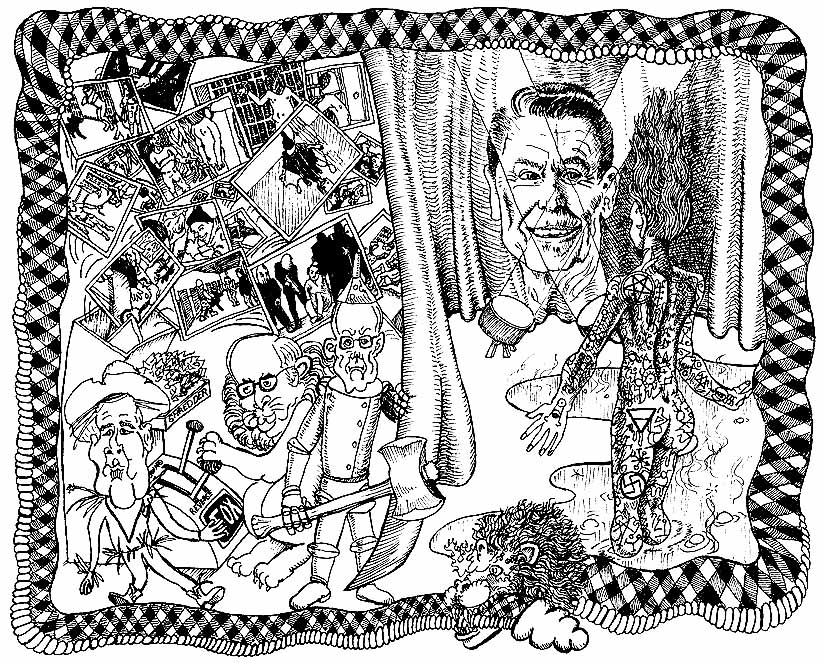 Click here for explaination
Christmas 2003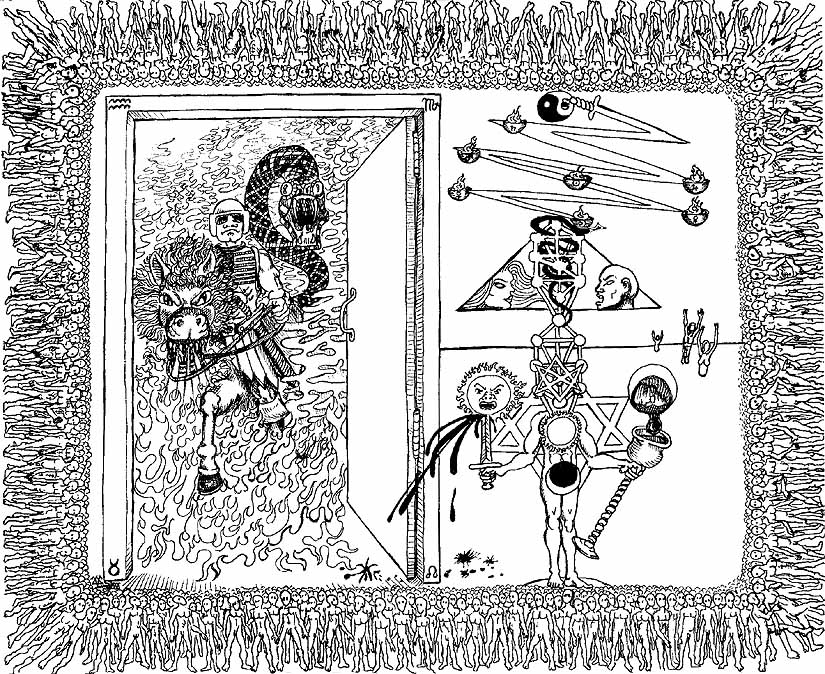 Click here for explaination
This is unorthodox for this site but there is nothing "orthodox" about gnostisism, and these are such despirate times. Here is an essay against the war in Iraq. We must protest this unjustified war so we can live with ourselves after our country becomes guilty of war crimes. This passes for respectable leadership?!? Depleted Uranium Munitions ARE dirty bombs and using them is criminal terrorism. Did you know that 1/4th of all the troops from the last Gulf War suffer from Gulf War Syndrom? Cancers in Iraq have been astronomical lately because of the DU munitions from the last war.

It Will Cost All That Makes US America To Become Rome.
Christmas 2002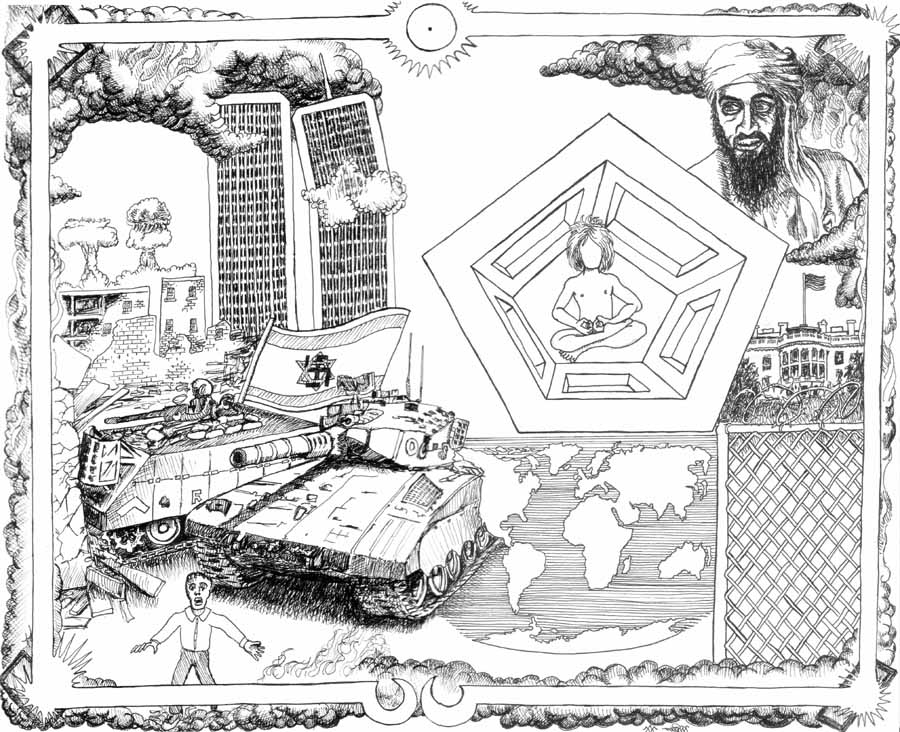 Click here for explaination
Christmas 2001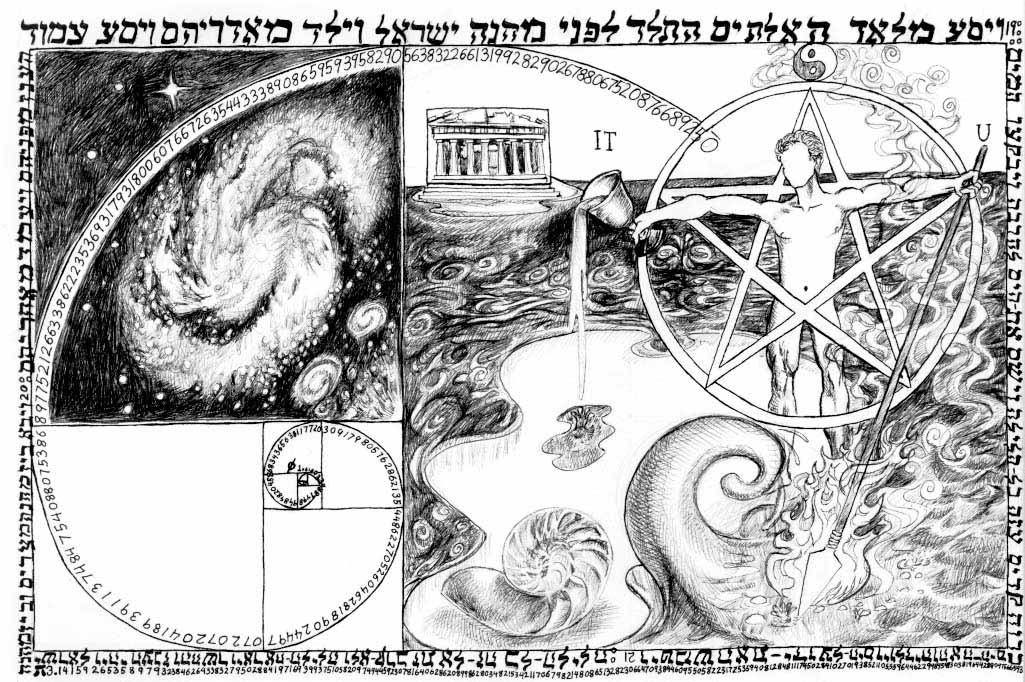 Click here for explaination
Christmas 2000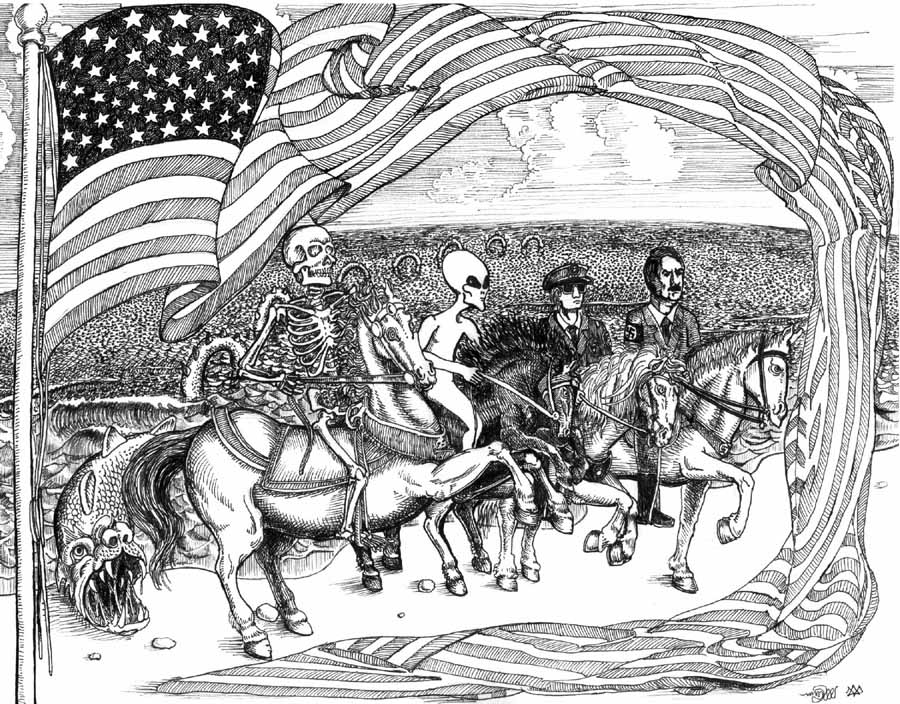 Click here for explaination
Christmas 1999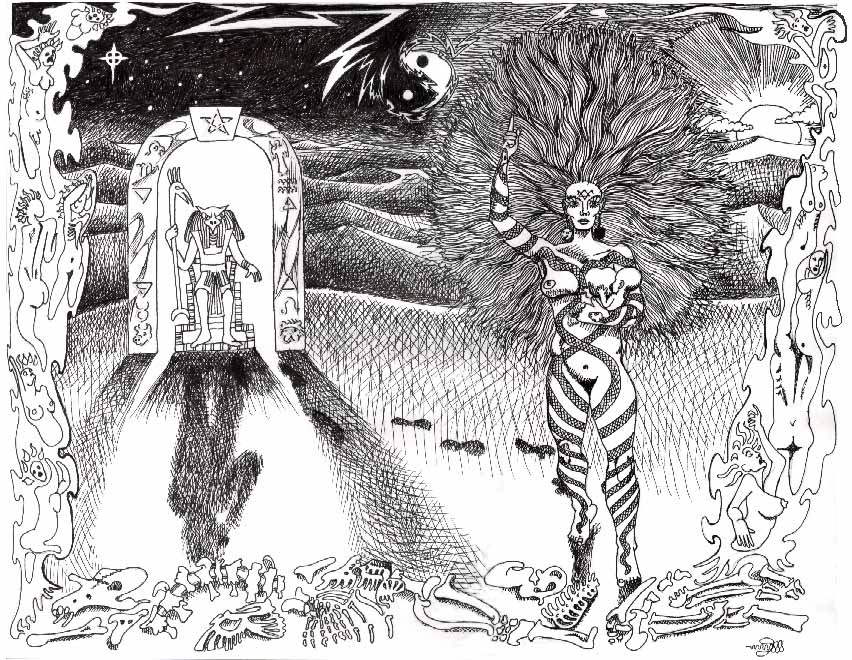 Click here for explaination

Click here for more pictures
Return to the MAIN GALLARY