XI.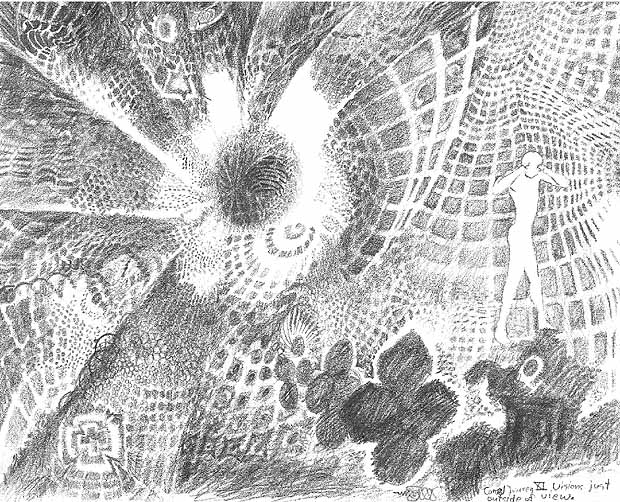 Visions Just Outside of View.
<![if !supportEmptyParas]> <![endif]>
All alone with my mind I take the time
to close my eyes and find images sublime.
So I rubbed my eyes. Rubbed them a lot.
The light flew faster then I forgot.
Dreams fly in then seem to fall out,
then back again just outside of doubt.
Closed eyes look at what they are seeing.
Thought cries from memoryís being.
Surrounded by a waking day dream
Iím hounded by dreaming it would seem.
Ungrounded from the objective law
mind sounded out visions that I saw.
Around me is a psychedelic scene.
I can see beauty and obscene.
The sight is vivid memory lies.
Is it right to see while rubbing eyes?
Hallucinating like on drugs.
Creating while a finger tugs.
Alleviating eyelid bugs
with suffocating finger hugs.
I closed eyes to look at what I see
when sight dies and all there is to see is me.
Visions just outside of view,
visions that must be made of what could be true.
<![if !supportEmptyParas]> <![endif]>
<![if !supportEmptyParas]> <![endif]>
<![if !supportEmptyParas]> <![endif]>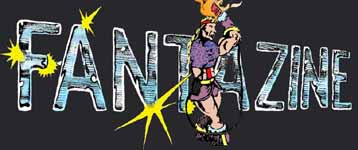 Check out other graphic novels at Fantazine HOME