X.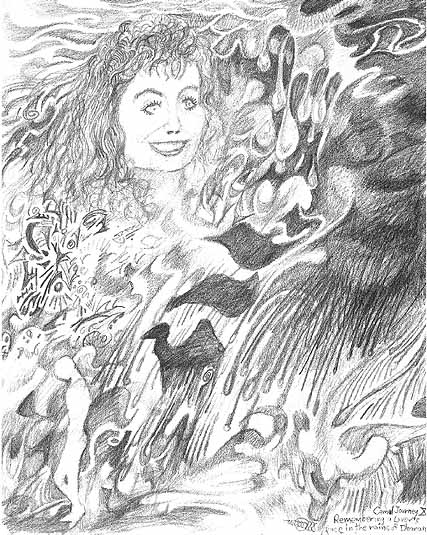 Remembering a Loverís Face
In the Rains of Dharana.
<![if !supportEmptyParas]> <![endif]>
Meditating while still remembering
a loverís face in the rains of Dharana.
Deity I am always seeing
when my body is in Asana.
This concentration is disturbed
however by a face from last night.
A lovely woman whom I observed
stayed the night for endless delight.
We kissed with hunger for the same goal
naked bodies together in bed.
Sexually sharing my very soul.
No need for any words to be said.
With her flawless beauty I fell in love,
but perhaps she didnít with me.
I wanted her first, nothing above
her face all that I wanted to see.
And so she left me in the morn.
I probably wonít see her again.
Just a love I shouldnít have sworn.
Now itís back to meditation.
Her beautiful face I canít forget.
The image of her face is etched in my mind.
The memory soaks me wet.
The rains of Dharana are what I must find.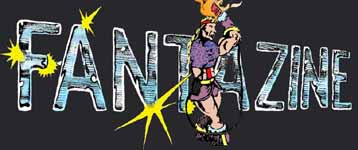 Check out other graphic novels at Fantazine HOME