V.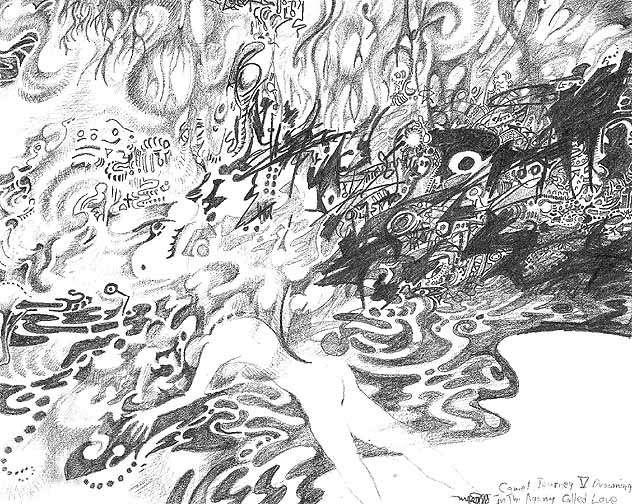 Drowning In The Agony
Called Love.
The waters of this cerebral abyss
echo with the sound of a love where I drowned.
Many years ago in days of old
there was one to whom my love was sold.
Memories howl through my wasteland
and taunt me from outside my command.
Drowning in this agony of love,
canít see the camel from above.
First Iíll state what brought me to this fate.
Found out too late the love of my mate
had a trait for just wanting to hate.
At a rapid rate blindness I ate.
but through all hopes and fears the blindness clears,
and all these tears canít become years.
She would make me hurt and make me crawl.
Iím sure she set me up for the fall.
Iíd miss her and Iím sure to queve,
but Iíll get over if I leave.
Sheíll be angry cause Iím leavin
and Iím sure she will get even.
I couldnít save myself at the time.
Itís a lie but Iím going down for the crime.
My love blind to her thereof
so Iím drowning in the agony called love.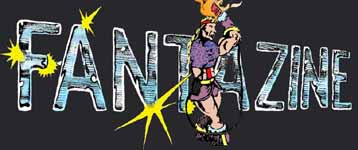 Check out other graphic novels at Fantazine HOME